About
Veles was founded in 2019. Although we are new, we successfully operate in the real estate market, we are a reliable partner and support for clients in important life decisions.
At Veles, we believe that there is nothing stronger or more important than home.

That's why we help people find the property of their dreams and successfully sell their properties.
Our expert team of agents and associates uses the best tools and puts in maximum effort to achieve our mission, to serve people ethically and sincerely so that they feel the power of a real home.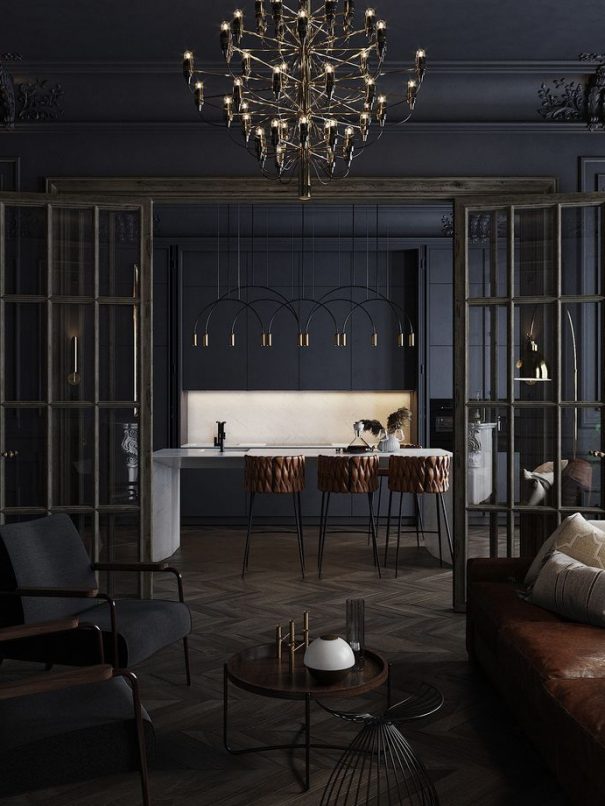 All properties in our portfolio have been carefully selected and checked because client satisfaction and safety are our priorities, as confirmed by all our clients.
We invest every day in the education of every agent, but also of all participants in the real estate market through our marketing.
Our top legal team takes care of all legal issues and business.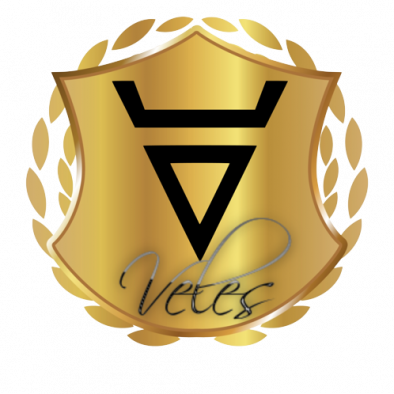 Jasmina Gavrilović
CEO
Licenced agent
No. 3151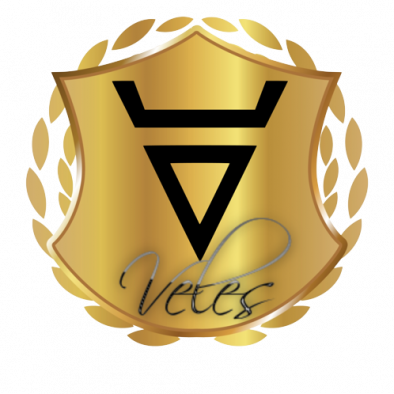 Darko Bulajić
Agent
Licenced agent
No.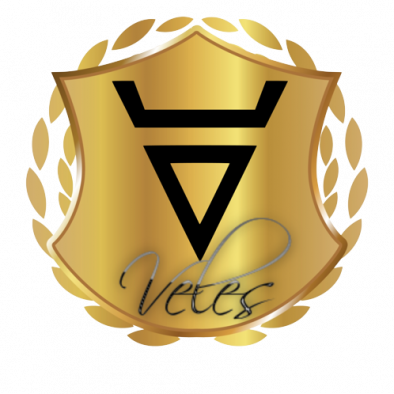 Dejan Laureten
Agent
Licenced Agent
No.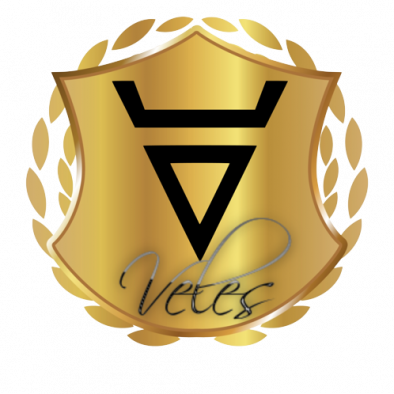 Jelena Sadžak
Administration
Web designer
Administration
"Dejan was a great agent to work with. He was always on top of his game. My roommate and I gave him a budget, preferred amenities, and preferred locations and he showed us an array of options that met the criteria. We found an apartment the same day we met him for tours!"
"I recently rented an apartment with Jasmina. She was really helpful and did a great job. He was very responsive and got me a great deal for my new home. I can highly recommend working with Jasmina.."
"We worked with Darko to see an apartment that we had seen online in Veles Agency. He was extremely responsive and also showed us several other apartments that were available and within our budget. He made the approval and signing process so easy! I would definitely work with him again to find my next apartment."
"I worked with Veles and I had an amazing experience. They was very responsive and made the whole process very easy. We really appreciate they help in finding our place."